Pool Chemical Balancing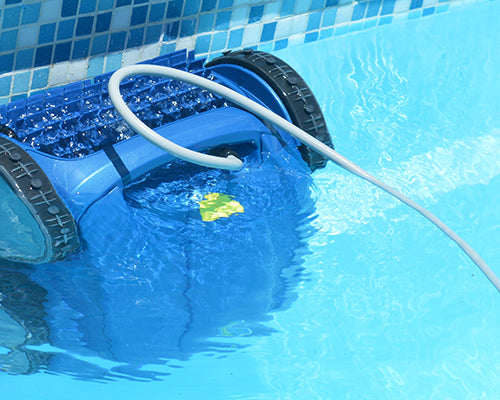 Our well experienced and attentive staff has enough expertise and experience keeping your swimming pools of all sizes healthy, hygienic and beautiful all year long.
We at First Rate Pools aim to create lasting relationships with our clients by offering the finest swimming pool chemical balancing and spa pool chemical balancing in the industry and understand that to constantly achieve this we need to be consistent, reliable, and authentic.
Maintaining the chemicals at the proper level in your swimming pool definitely is a balancing act. If the alkalinity or pH levels go down too low, it can be crucial. Of course, too much of any chemical can be disastrous as well. Pool water pH levels that come to a higher level can cloud the water or create scaly deposits, while levels that go down too low can also damage and corrode pool accessories.
Too much chlorine could affect your skin and cause eye irritation, and also if the chlorine level is too little can end up swimming in bacteria and algae. The perfect balance of chemicals is what maintains your body healthy, your swimming pool hygienic, and your experience fun. Keep the chemicals balanced by working with First Rate Pools. Our experts recommend testing your pool's chemical balance around two to three times a week. If the chemicals aren't normal, you'll be required to run the pump after mixing the chemicals one at a time to help spread them.
Of course, many swimming pool owners do not have enough time or the awareness needed to check their pool chemical balance as regularly as they need. Avoid problems by hiring a professional team to get the job done for you. We are here to pool chemical tests, add any needed chemicals, and describe our results to you to help you out. We look forward to alleviating you and your pool.